Contractors Insurance, Commercial General Liability (CGL), and Business Owners Policies (BOPs) in Cincinnati, OH
Moore Insurance, Inc.
We're an exclusive, independent insurance agency that delivers customized solutions. We've served individuals, groups, and businesses in Cincinnati and in communities throughout Southern Ohio for more than 20 years, and also we know the needs of individuals and of commercial enterprises that are in communities that we serve.
Contractors Insurance
Among our programs that are each specially designed for one of more than 40 different industries is our contractors insurance program, which protects contractors of almost all kinds in Southern Ohio.
Commercial General Liability (CGL) and Business Owners Policies (BOPs)
Through our business program we offer commercial general liability (CGL) insurance, and business owners policies (BOPs), which provides protection for many different kinds of businesses, and provide core coverages, respectively.
Agents who are committed to Security and to keeping Clients happy
We take the time that's necessary in order to ensure that everyone whom we serve is completely protected, and happy. We also keep a close eye on policies and/or plans that we write.
Contact us or call us today. To start on a policy, request a quote.
Additional Insurance Information:
Our Locations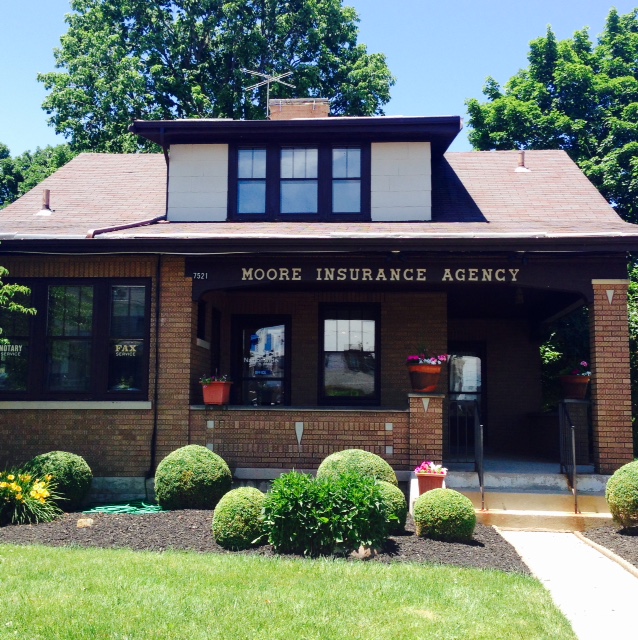 Primary Office
1701 Compton Rd
Cincinnati, OH 45231
Main office:
513-685-0942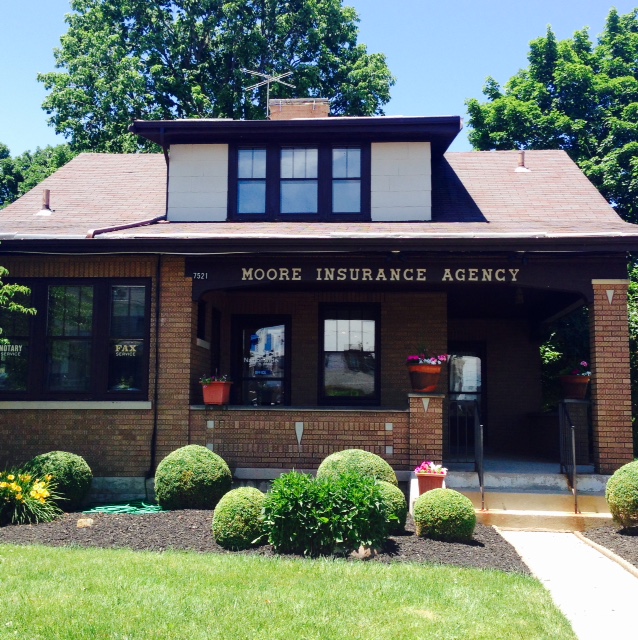 Satellite Office
2094 Seymour Ave
Cincinnati, OH 45237
Main office:
513-285-9129